Earth Songs invites audiences to consider the role of human activity on the environment. With a unique blend of dance and storytelling, the piece features the creation story of Skywoman, the extinction of the Carolina Parakeet, the life of a Polyphemus moth, and the heroic efforts of the SC Sea Turtle Rescue Center.
Integrating social studies, science, and dance, the work challenges us to learn from the past and envision a future of sustainable coexistence. Applicable for grades PreK-5th and available online and live performance.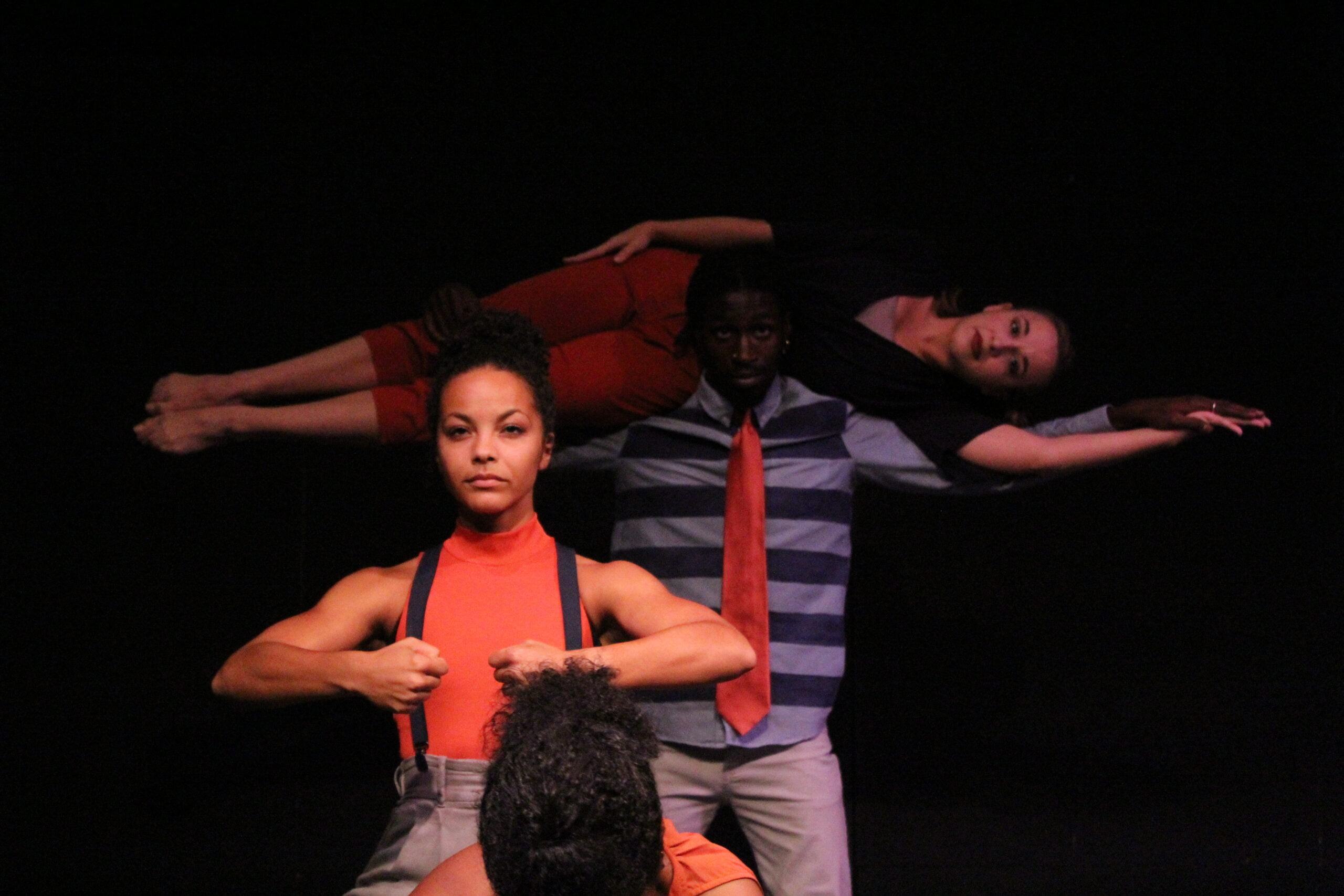 Coming to Monuments uses dance, theater, and storytelling to unpack the history behind the display of Confederate memorials and the struggle of African Americans to achieve equal civil rights. The piece features vignettes about Septima Clark's Citizenship Schools, Millicent Brown, one of the first African American students to attend Charleston public schools, and a moving timeline listing important dates from Reconstruction through the Civil Rights movement.
Integrating social studies, dance, and storytelling, the work is fueled by the music and poetry of Marcus Amaker, Charleston Poet Laureate. Applicable for grades 6-12 and available for live performance.
Ache in a Mother's Heart was composed in response to the Black Lives Matter movement. The piece features a poem composed from Facebook responses to the killing of George Floyd and photographs of BLM murals.
The piece is applicable for grades 9-12 and available online.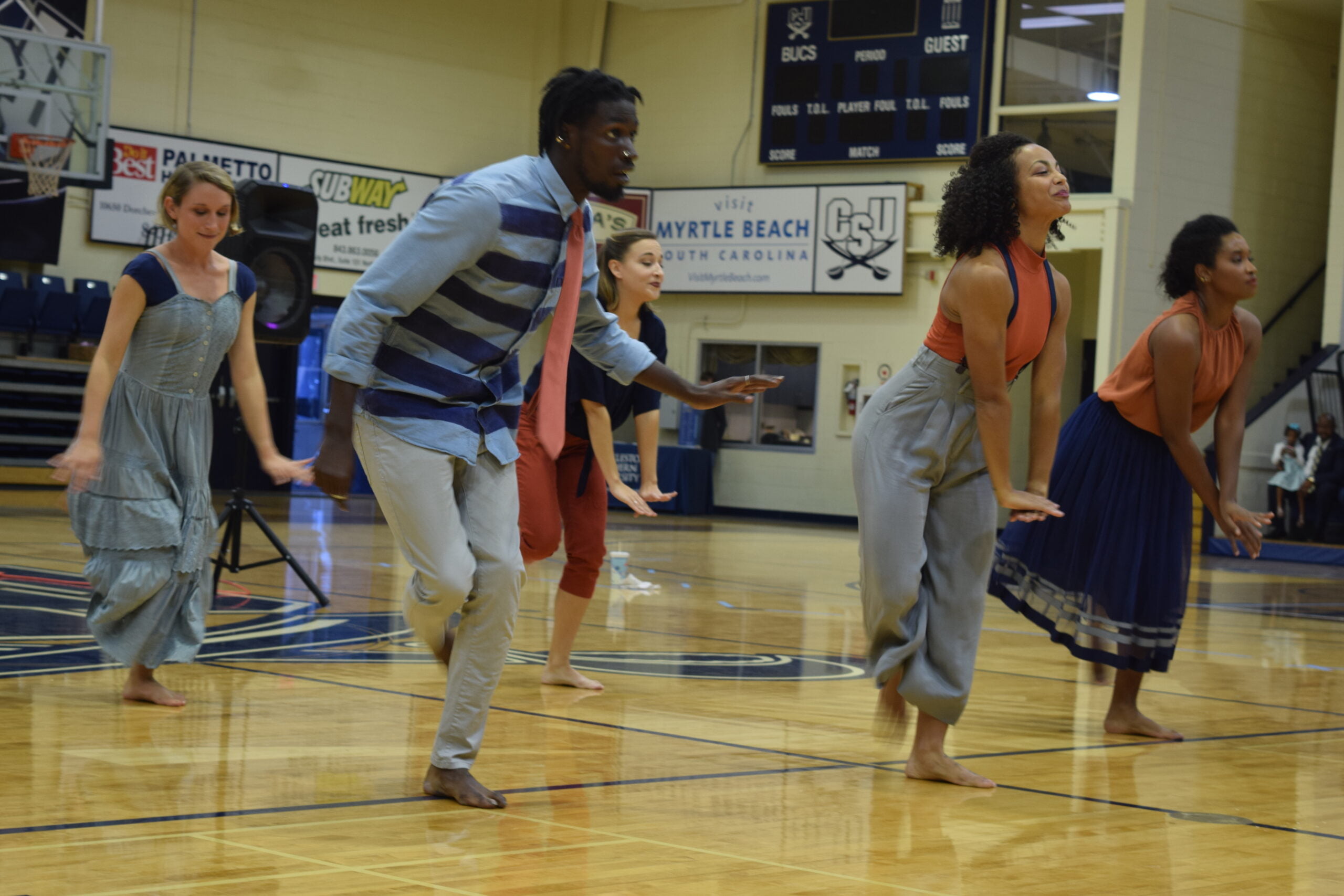 Dance Matters residencies are tailored to meet different grade levels and state standards. We create interactive units that dovetail with our existing programs, or we can specially design a residency for your classroom. Using arts integration, students will learn kinesthetically and creatively, and make long-lasting connections with the curriculum.